WHY CHOOSE GOLF RANGE NETTING FOR YOUR GOLF NETTING?
With a unique golf course designed to harmoniously combine a challenging, well-maintained course and the beauty of the 144-acre Florida uplands preserve, Saltleaf Golf Preserve needed a unique netting solution to keep the preserve safe.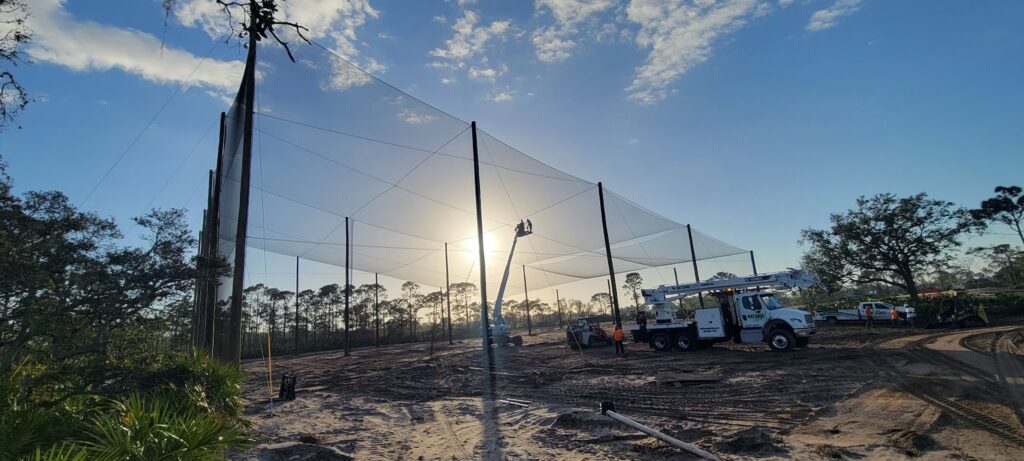 We built a custom netting solution to keep the preserve safe while allowing golfers to warm up without worry in Saltleaf's new short game area. As stewards of the preserve and course, they needed a solution that combined safety with convenience, which is exactly what we delivered. Now guests can hit to their heart's content without worrying about harming the preserve or each other!