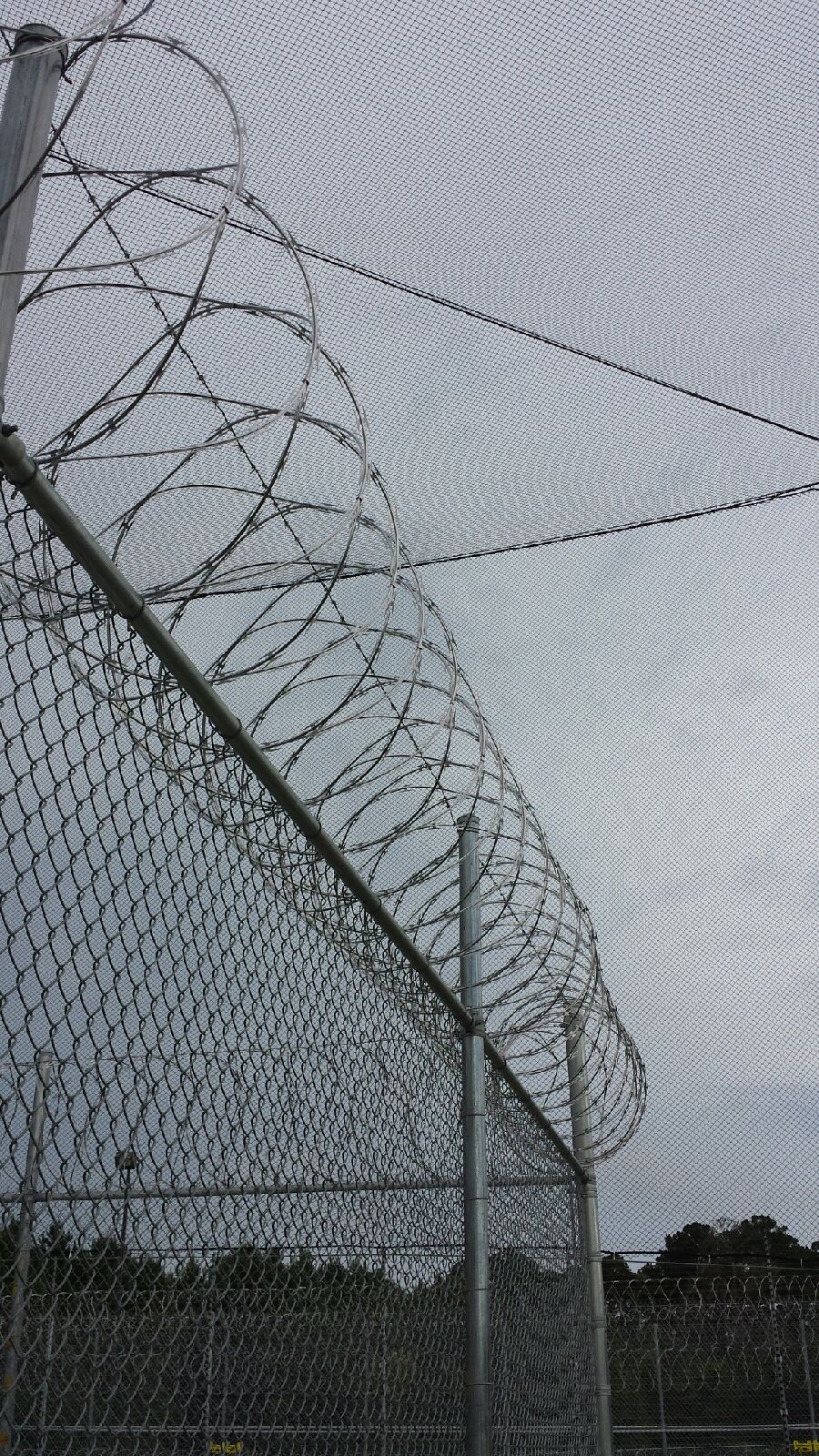 03 Feb

Correctional Facility Rooftop/Overhead Netting, Coffee Correctional TX

There are a lot of detention centers, prisons and other correctional facilities that have open grounds where inmates are allowed to be outside. Below are some photos from the 2nd prison we did with the CCA group in TX. For this facility, we installed 50' steel poles around the open areas and court yards, along with barrier rooftop netting to cover anything being tossed in, or flown in by drones and other UAVs.

The Coffee Correctional Facility is located in Nicholls, Georgia. It houses over 3,000 people, and it is led by warden Grady Perry.