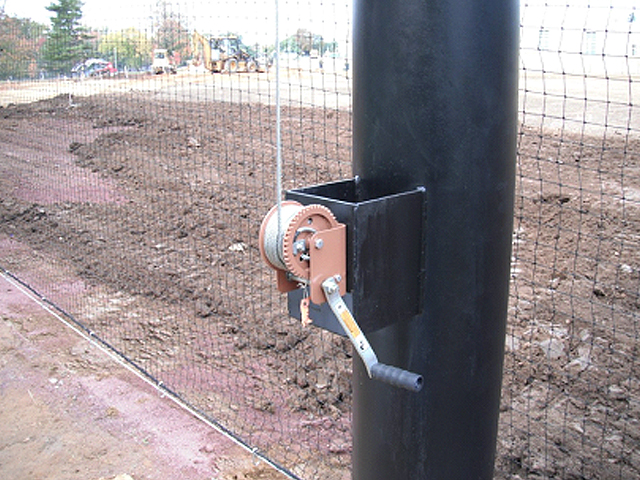 01 Feb

Retractable Baseball Netting, Sports Netting, Harriton High School, PA

Harriton High School called us looking a retractable netting system for their baseball field. We provide the best durable retractable netting systems around. These systems can be used for more than just baseball.

Harriton High School is located in Rosemont, Pennsylvania. They are one of Pennsylvania's first public schools, established in 1834. They value education and service, and their award-winning instructors take education very seriously. Although those at Harriton High School place such great importance on education, they are also not afraid to have fun.