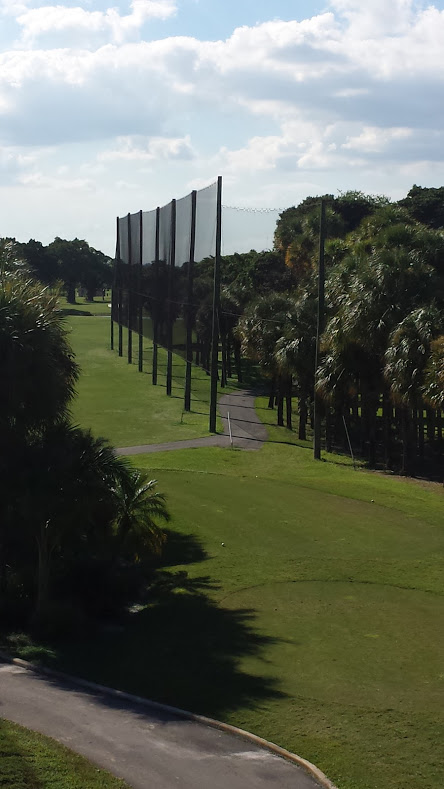 04 Feb

Golf Course Netting, Palmetto Golf Course, Miami FL

Installation of new barrier netting at the Palmetto Golf Course in Miami. Our crews were able to turn around this job with in 4 days. That is take down and re-install new barrier netting.

The Palmetto Golf Course was built back in 1959. Here, they host annual leagues for both men and women. Children and adults alike may also take golfing lessons at Palmetto as well.