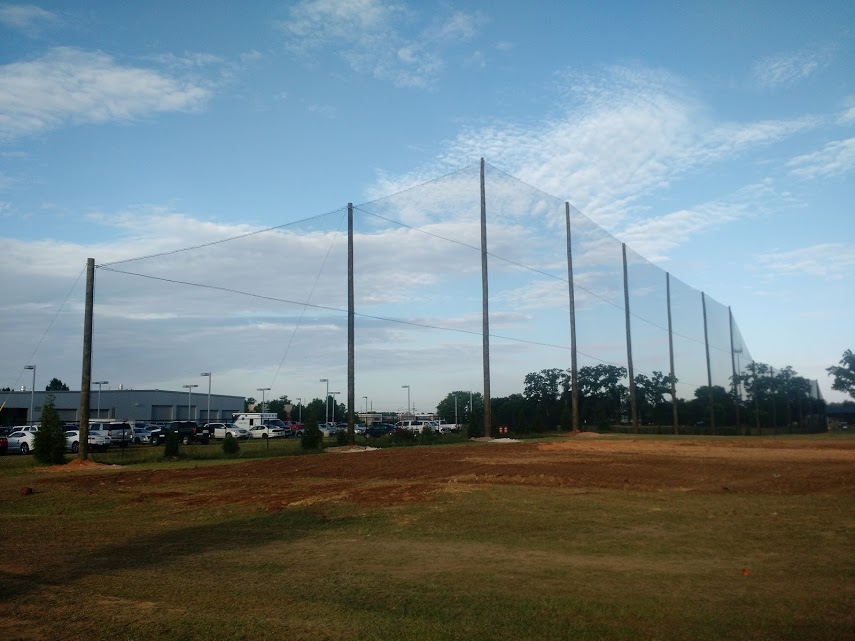 04 Feb

Golf Course Netting Installation, Grand Island Club

The Grand Island Club is located in Albany, Georgia. They place great importance on promoting healthy lifestyles and a healthy community for the Lee County area. Aside from a golf course, their club is home to tennis courts, as well as a restaurant and a clubhouse that may be used for special events.

Here, we installed barrier netting and wood poles.