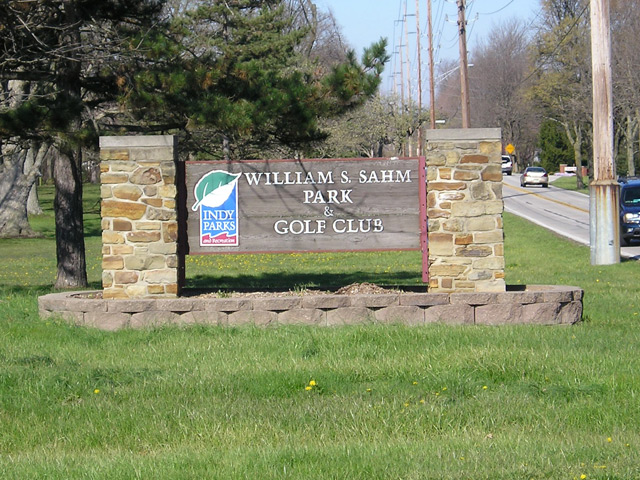 03 Feb

Golf Course Barrier Netting, Sahm Park Golf Club, IN

At Sahm Golf Course, Golf Range Netting installed 60′ above grade wood poles with our custom designed polyester barrier netting. We used wood poles for this site because of the surrounding landscape. The wood poles along with the barrier netting blends in with the trees both on the road and on the range. Our 3′ skirt system was also installed for a maintenance-free system.

Sahm Golf Course is located in Indianapolis, Indiana. Their course was designed by Pete Dye, one of the biggest names in golf course design. Visitors to Sahm may enjoy the driving range, golf lessons, and a snack bar.