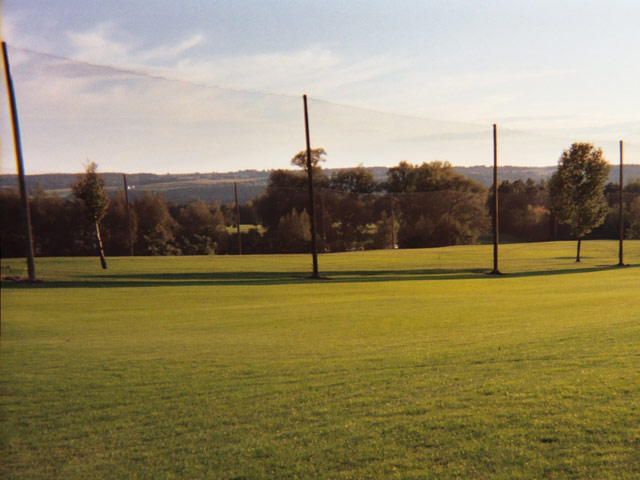 01 Feb

Golf Course Barrier Netting, Midlakes Golf Course, NY

Midlakes Golf Course at The Mid Lakes Club, in Skaneateles NY hosted a beautiful Golf Course and needed golf barrier netting to compliment the course and protect property and passersby. Golf Range Netting worked with Midlakes Golf Course back in 2003, and the facility is permanently closed now. For this project, we installed wood poles and custom barrier netting, and our barrier netting has held up through many winters and rough storms at this location.

A little over 61,000 square feet of our barrier netting was installed here. As for the wood poles? They too have stayed up just the way we installed them over a decade ago. The wood poles structure at Midlakes are 50′ above grade.