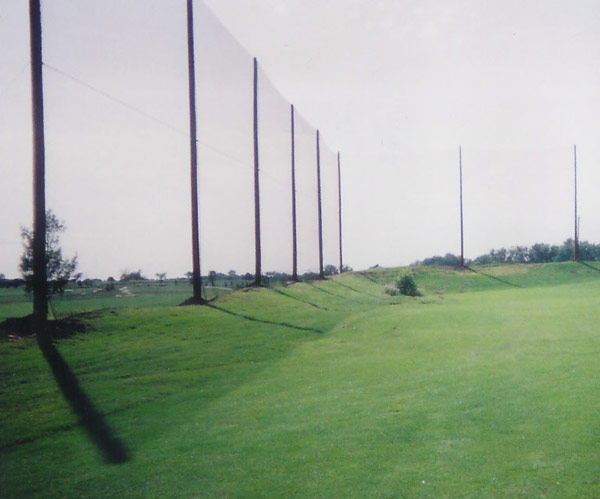 03 Feb

Golf Course Barrier Netting, Lake Forest Golf Club & Practice Center

This structure was built back in 2005 at the Lake Forest Golf Club. Overall, we used 17,850 square feet of barrier netting for this project. We installed 60′ class two wood poles at this particular site along with our golf barrier netting. The wood poles and barrier netting have been up for over ten years now, surviving various storms and weather conditions.

The Lake Forest Golf Club is located in Ann Arbor, Michigan. The staff boasts exceptional service for their patrons as well as activities that are family-friendly. Golfers of all ages and skill levels are encouraged to visit and enjoy this warm and welcoming environment.