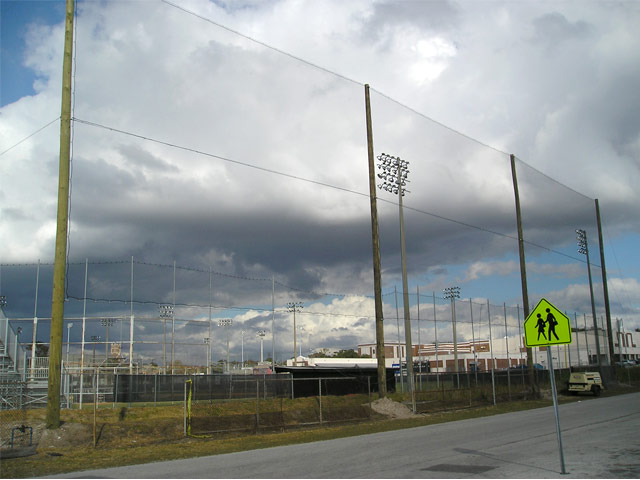 29 Jan

Golf Course Barrier Netting, Fisher Island Club, Miami Beach

Golf Range Netting installed 26,312 sq ft of its barrier netting on existing wood poles at Fisher Island Club. The barrier netting looks almost invisible, and has weathered some serious storms over the years. Despite this, the netting has remained intact and strong – since 2006!

Fisher Island Club, located in Miami Beach, Florida, is a luxury resort and hotel that provides such activities as golf, tennis, and spa visits for patrons. Those who visit this resort may also enjoy nearby activities in Miami beach, including shopping, nightlife, and museums.