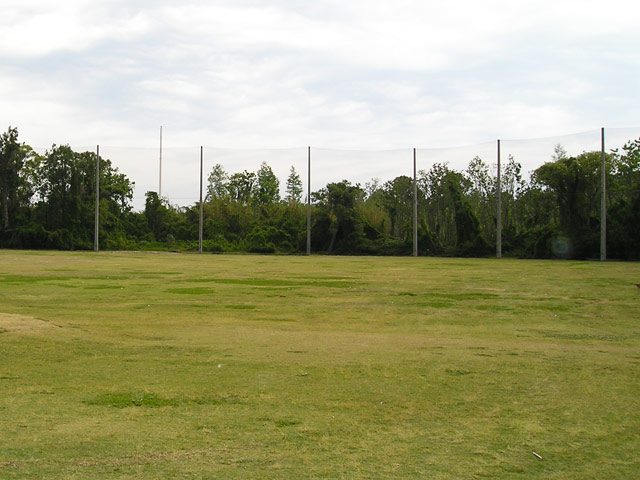 05 Feb

Golf Course Barrier Netting, Dubsdread, Orlando FL

Dubsdread Golf is located in the heart of downtown Orlando and is owned by the city. Staff members provide visitors with top-notch customer service, including concierge bag pick-up and check-in. They also aim to provide an unique and enjoyable experience for each visitor, customized to what the visitor's tastes.

We installed brand new 60′ above grade wood poles and our polyester barrier netting. Triple helix anchors were used to support the barrier netting system for the area's wind code.