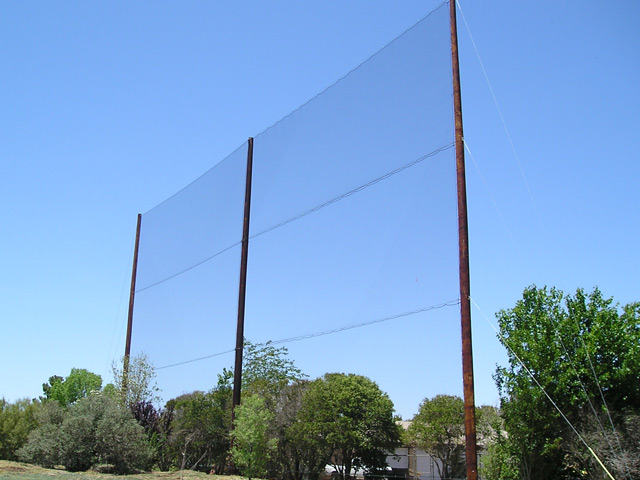 01 Feb

Golf Barrier Netting w/ Skirt System, AZ Country Club

At Pueblo Del Sol Country Club, we installed 70′ above grade wood poles along with our polyester barrier netting. We also installed a barrier netting skirt system at 3′, for a maintenance free system. This allows the groundskeeper to pick up the netting for weeding and other ground work with out tearing any of the netting. If by chance any of the 3′ skirt system is torn, they simply have to replace that piece versus the whole panel.

The Pueblo Del Sol Country Club is located in Sierra Vista, Arizona. It boasts amazing putting surfaces as well as a great location in scenic Cochise County, right near Kartchner Caverns, Historic Tombstone, and Bisbee.