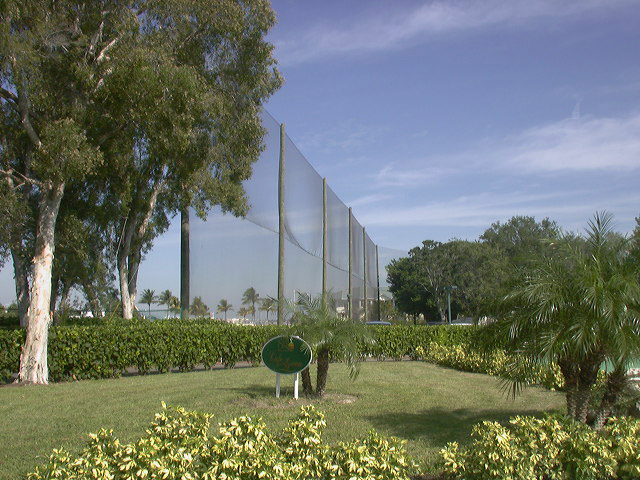 03 Feb

Golf Barrier Netting Installation, University of South Florida

This project was finished by GRN back in 2005. There were existing wood poles at this location about 60′ high. GRN installed custom barrier netting using about fifty-two thousand square feet of netting. Over the last ten years, the netting has held up great and it looks as good as it did the day we installed it.

University of South Florida is located in Tampa, FL. Home of the bulls, this university as over 45,000 students. In terms of athletics, they are quite well-known for men and women's basketball, baseball, and soccer. They also have golf programs for both men and women.