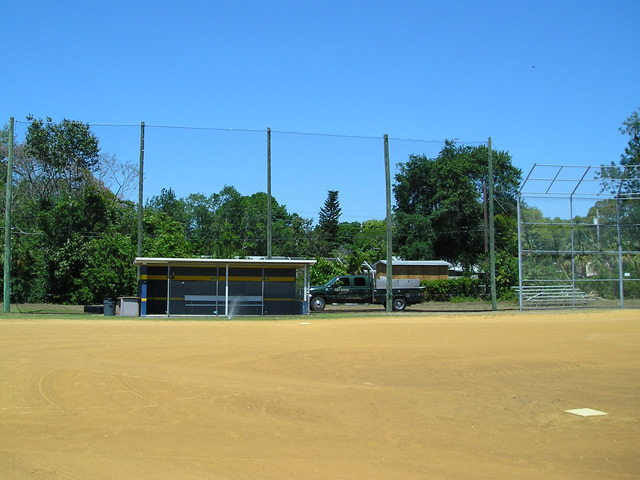 01 Feb

Baseball & Softball Netting System, Admiral Farragut, FL

Admiral Farragut Academy is located in St. Petersburg, Florida. Here, we installed baseball netting for their softball pitch and game. We installed the barrier netting on 60′ wood poles. Our crews completed the job within 3 days, and with accuracy and precision. We used wood poles instead of steel poles because of the cost factor, but the wood poles also blend into the surrounding area.

The academy is a private school focused on college preparation. Class sizes tend to be smaller so students can receive better individual attention for all their learning needs. Admiral Farragut Academy is home to the BlueJackets, athletic students who are well-rounded and great sports.