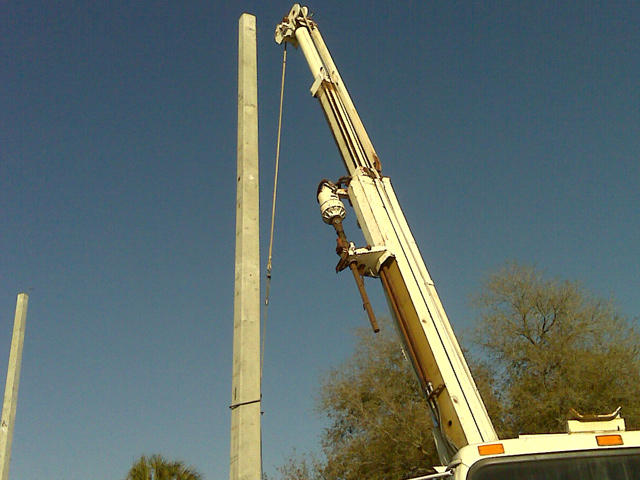 29 Jan

Baseball Field Netting, Leto High School, Tampa FL

Back in 2010, Golf Range Netting worked at Leto High School. For this particular project we installed 50′ concrete poles , our custom fabricated nylon baseball netting was installed, and we used roughly around 37,000 square feet of it. The concrete poles Golf Range Netting installed are both aesthetically appealing and easy to maintain. Our baseball netting has held up great at Leto High School.

This school is located right in Tampa, Florida. It was named for Ateo Phillip Leto, who served as its first school principal. Interestingly, the school's colors and mascot were chosen by its very first graduating senior class way back in 1967.