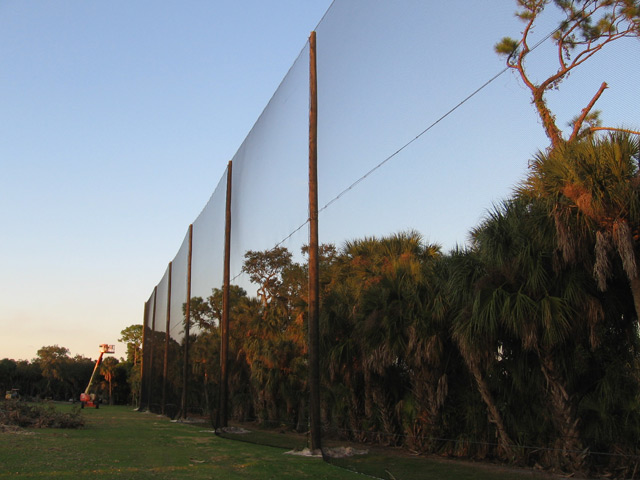 03 Feb

Driving Range Barrier Netting, Rocky Point Golf Course

This project was done for our neighbors in Tampa at The Rocky Point Golf Course. Here we installed our golf barrier netting for their beautiful driving range. The Rocky Point Golf Course features 18 holes along with it's driving range, and it also doubles as a great place to hold special events like weddings. Visitors to Rocky Point may also be interested in golf instruction from their Director of Golf.

Here are some images of the netting solutions we provided for this course.